[vc_row][vc_column]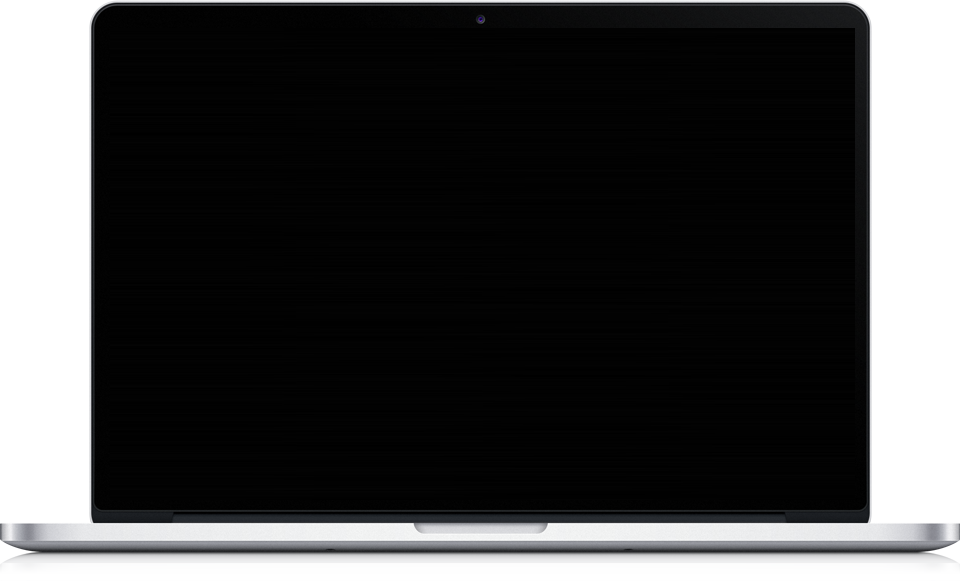 [/vc_column][/vc_row]
Online advertising and retargetting with AdRoll
Earlier this year I attended DMexco in Cologne and there I ran in to Adam burke. He is the president CMO and a members of the founding team of a company called AdRoll. I have been talking about retargeting and Facebook advertising on this blog several times (and in my Frankwatching Podcast) so most readers/listeners know I am a fan of retargeting. AdRoll is an easy to use advertising dashboard / platform that enables you to benefit from retargeting campaigns on over 500 platforms including Facebook and Google.
"If you have a limited marketing budget (as most marketers do) it's much more effective to cherry-pick the best performing ad units from across platforms then having them be siloed in those platforms because then you'll be getting the good with the bad. We can perform better optimisation for a limited budget"
You will find some more info about this conversation later on this page.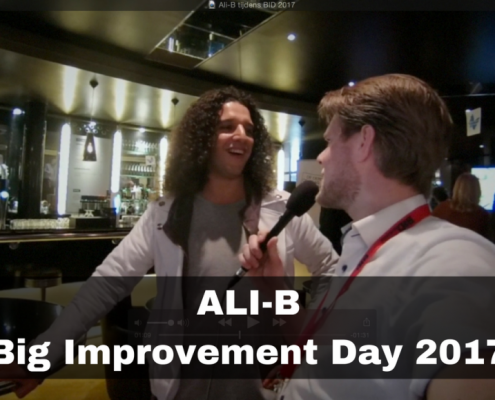 https://www.megaexposure.nl/wp-content/uploads/2016/09/ALI-B-1030x579.png
579
1030
Jelle Drijver
https://www.megaexposure.nl/wp-content/uploads/2014/03/M-depth-bevel-and-Embross-300x120.png
Jelle Drijver
2017-01-25 14:39:59
2017-01-24 14:55:29
Ali-B op de Big Improvement Day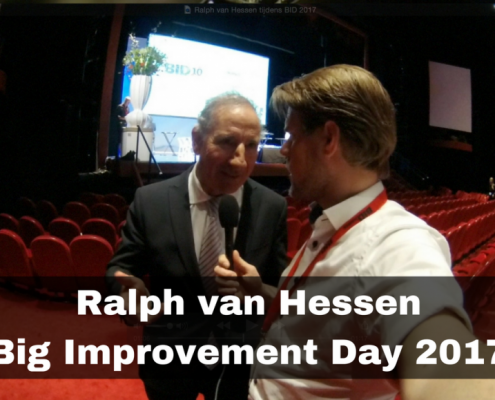 https://www.megaexposure.nl/wp-content/uploads/2017/01/Ralph-van-Hessen-1030x579.png
579
1030
Jelle Drijver
https://www.megaexposure.nl/wp-content/uploads/2014/03/M-depth-bevel-and-Embross-300x120.png
Jelle Drijver
2017-01-24 14:24:28
2017-01-24 14:25:21
Ralph van Hessen op de Big Improvement Day 2017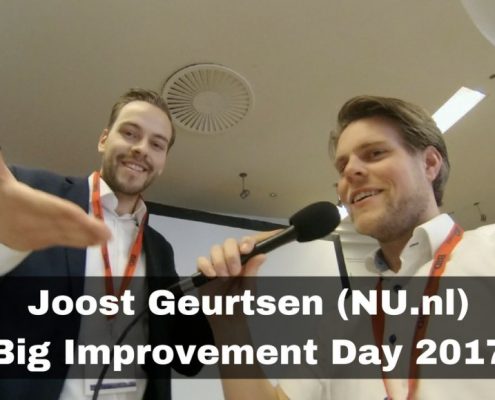 https://www.megaexposure.nl/wp-content/uploads/2016/09/Joost-Geurtsen-Nu.nl_-1030x579.jpg
579
1030
Jelle Drijver
https://www.megaexposure.nl/wp-content/uploads/2014/03/M-depth-bevel-and-Embross-300x120.png
Jelle Drijver
2017-01-23 14:11:03
2017-01-24 14:13:12
Joost Geurtsen Marketing Manager NU.nl over Podcasten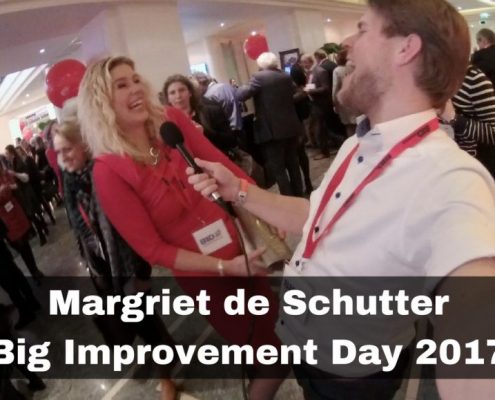 https://www.megaexposure.nl/wp-content/uploads/2016/09/Margriet-de-Schutter-Extopstporter-1030x579.jpg
579
1030
Jelle Drijver
https://www.megaexposure.nl/wp-content/uploads/2014/03/M-depth-bevel-and-Embross-300x120.png
Jelle Drijver
2017-01-22 14:13:36
2017-01-24 14:17:39
Margriet de Schutter over Stoppen en Doorgaan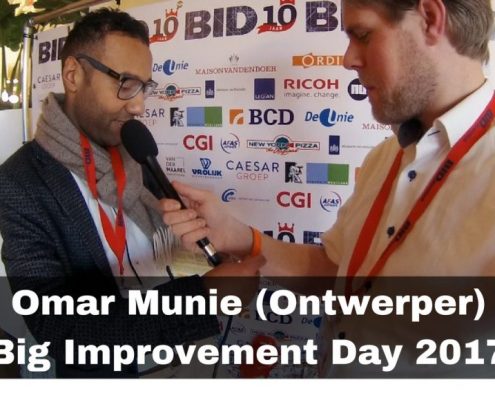 https://www.megaexposure.nl/wp-content/uploads/2016/09/Omar-Munie-Ontwerper-1030x579.jpg
579
1030
Jelle Drijver
https://www.megaexposure.nl/wp-content/uploads/2014/03/M-depth-bevel-and-Embross-300x120.png
Jelle Drijver
2017-01-21 14:26:52
2017-01-24 14:39:08
Omar Munie van vluchteling naar succesvol ondernemer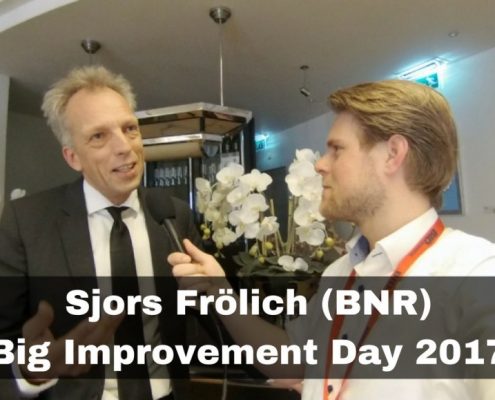 https://www.megaexposure.nl/wp-content/uploads/2017/01/Sjors-Frolich-BNR-Nieuwsradio-1030x579.jpg
579
1030
Jelle Drijver
https://www.megaexposure.nl/wp-content/uploads/2014/03/M-depth-bevel-and-Embross-300x120.png
Jelle Drijver
2017-01-21 13:44:31
2017-01-24 14:10:47
Sjors Frölich Hoofdredacteur BNR over Podcasten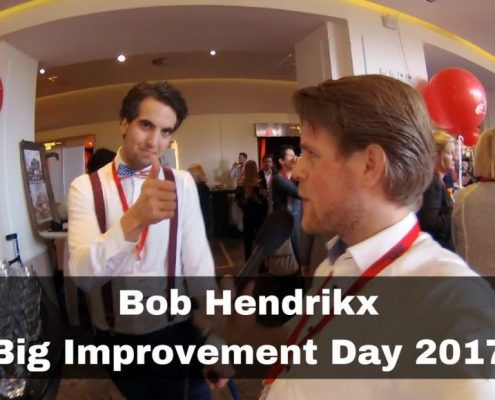 https://www.megaexposure.nl/wp-content/uploads/2016/09/Bob-Hendrikx-Motown-movement-1030x579.jpg
579
1030
Jelle Drijver
https://www.megaexposure.nl/wp-content/uploads/2014/03/M-depth-bevel-and-Embross-300x120.png
Jelle Drijver
2017-01-19 13:39:19
2017-01-24 13:42:19
Motown Movement - Bob Hendrikx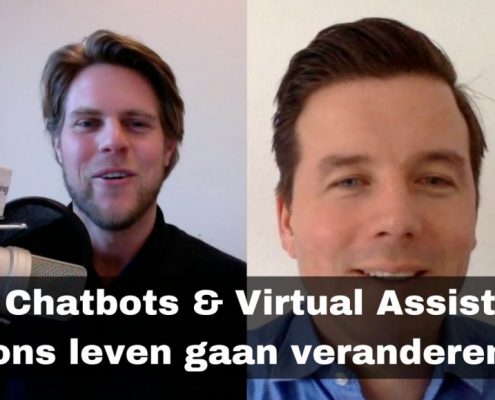 https://www.megaexposure.nl/wp-content/uploads/2017/01/Hoe-bots-en-virtual-assistants-ons-leven-gaan-veranderen-1030x579.jpg
579
1030
Jelle Drijver
https://www.megaexposure.nl/wp-content/uploads/2014/03/M-depth-bevel-and-Embross-300x120.png
Jelle Drijver
2017-01-16 12:32:39
2017-01-24 12:53:15
Chatbots & Virtual Assistants gaan ons leven veranderen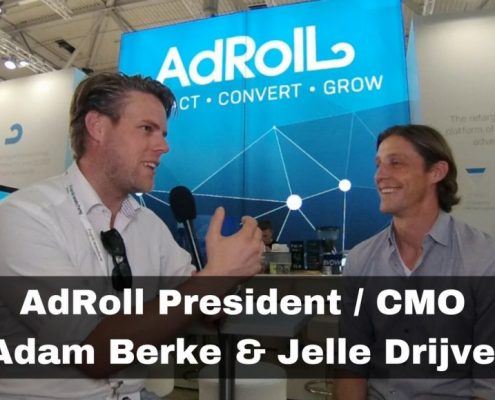 https://www.megaexposure.nl/wp-content/uploads/2016/12/AdRoll-CMO-Adam-Berke-and-Jelle-Drijver-1030x579.jpg
579
1030
Jelle Drijver
https://www.megaexposure.nl/wp-content/uploads/2014/03/M-depth-bevel-and-Embross-300x120.png
Jelle Drijver
2016-12-21 12:47:35
2017-01-24 13:23:01
Managing Online advertising with AdRoll - Adam Berke CMO